Where the art of glassmaking
intertwines with nature
to create exquisite masterpieces
Escape to a world
where tranquility meets excellence
Stay in touch
VISIT THE OASIS
Experience the passion and cunning of Made in Italy craftsmanship in a breathtaking showcase of our iconic pieces and latest designs. Join us on this one-of-a-kind journey that explores the beauty of nature through exceptional artistry, all set against the intimate backdrop of the Palazzo Bagatti-Valsecchi courtyard.

Throughout this exhibit you will discover a world of objects crafted with enduring elegance, where quality, durability and beauty coexist harmoniously in every piece.
OASI
GLASS COURTYARD
Admire the intricate beauty of flora and fauna expressed via Casarialto's borosilicate glass collections, as you walk amid a lush vertical garden.

Meticulously handcrafted by Italian master glassmakers, this curated selection is a testament to Catherine Urban's extraordinary vision, blending profound material expertise and traditional techniques. Each piece embodies the organic world's essence, inspired by its diverse flora and fauna, a testament to beauty and utility, exemplifying the very highest standards of craftsmanship.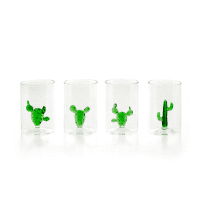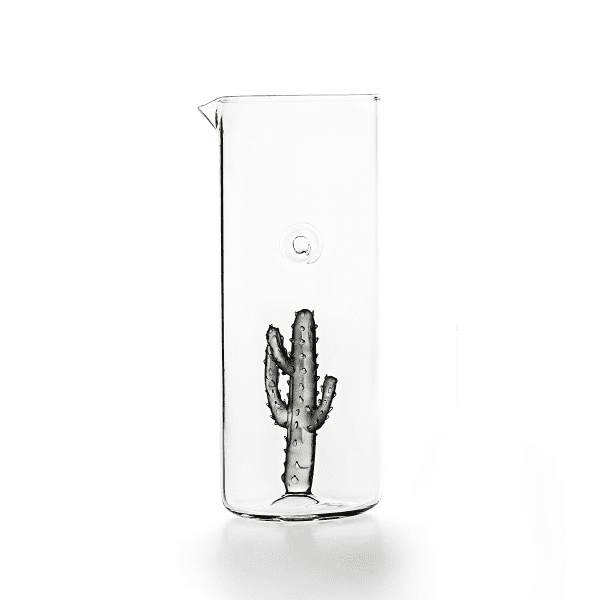 Cactus
Flower power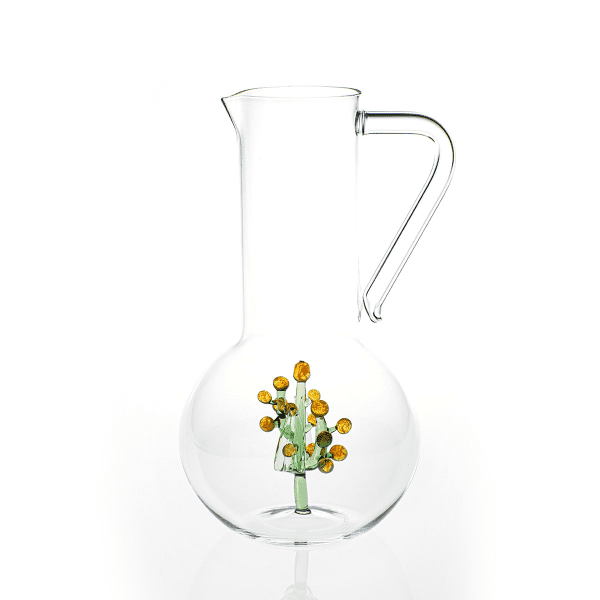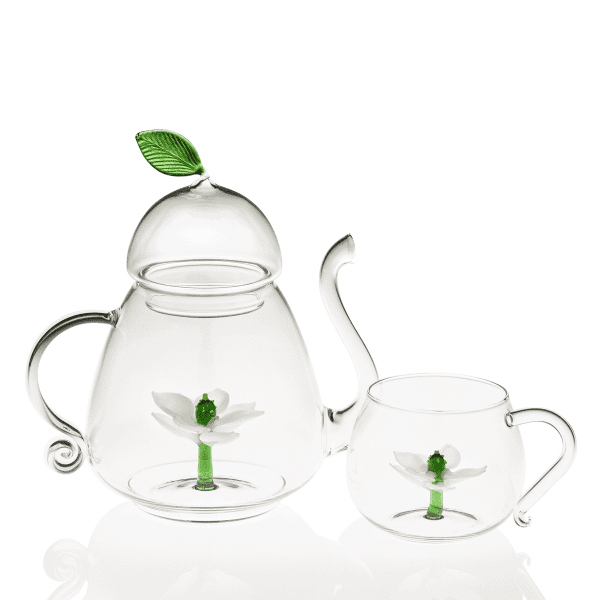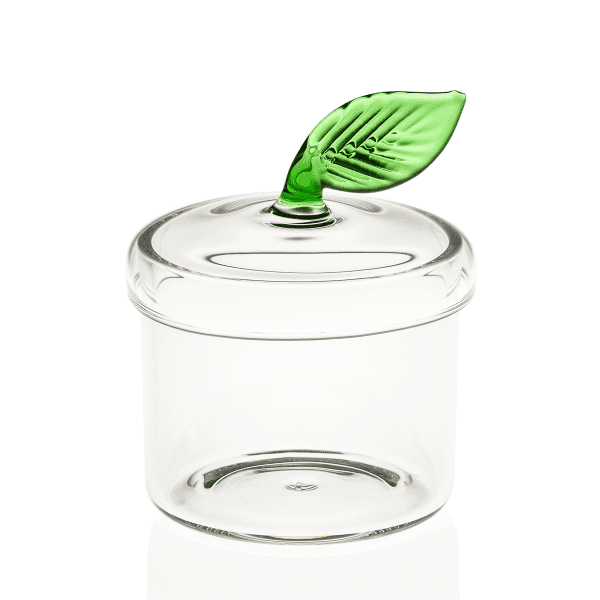 Lotus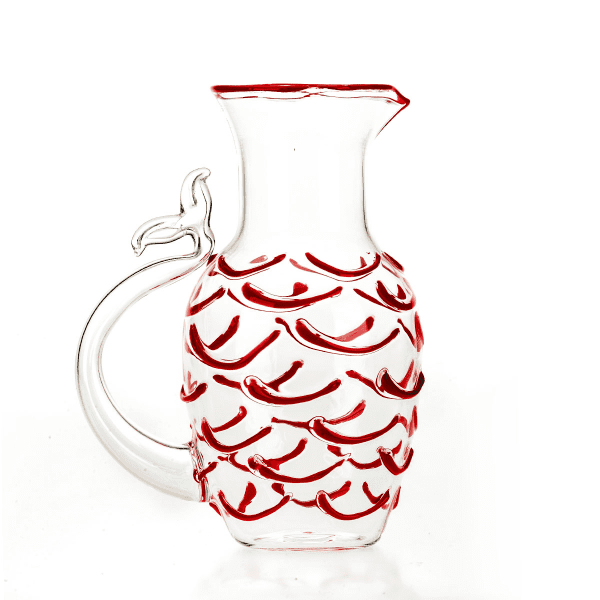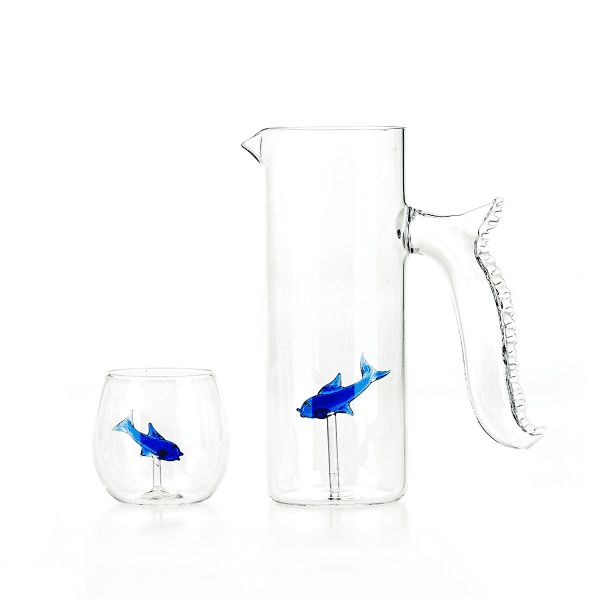 Fish
Leaves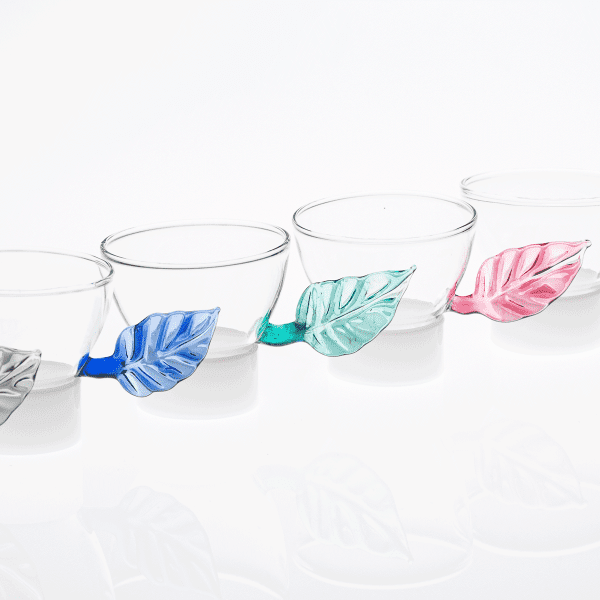 Petalo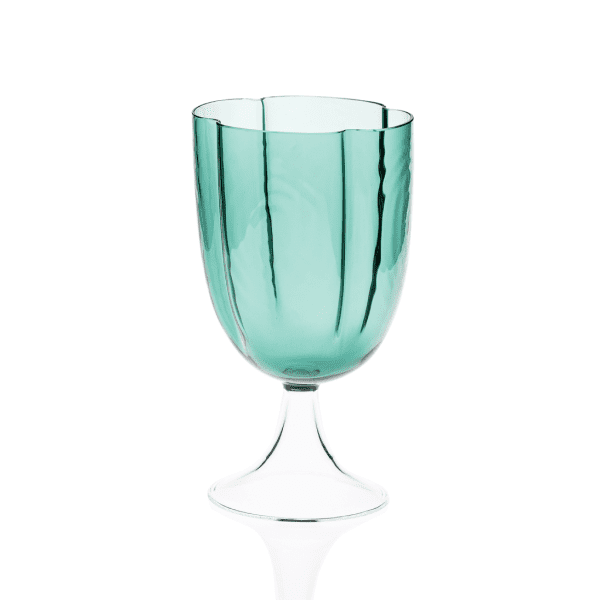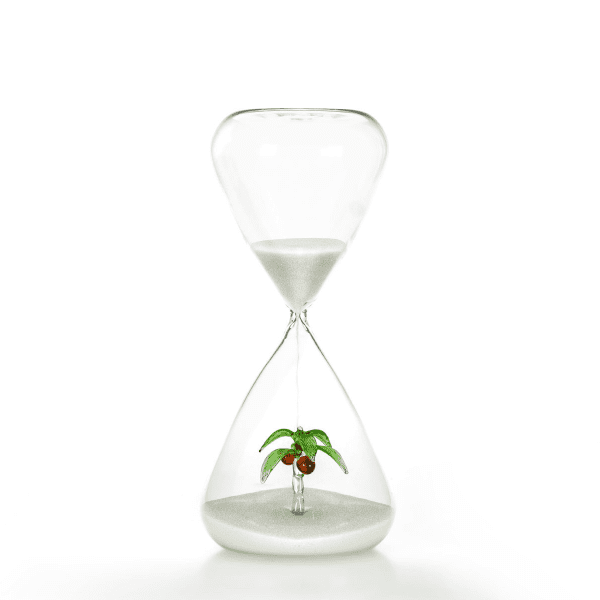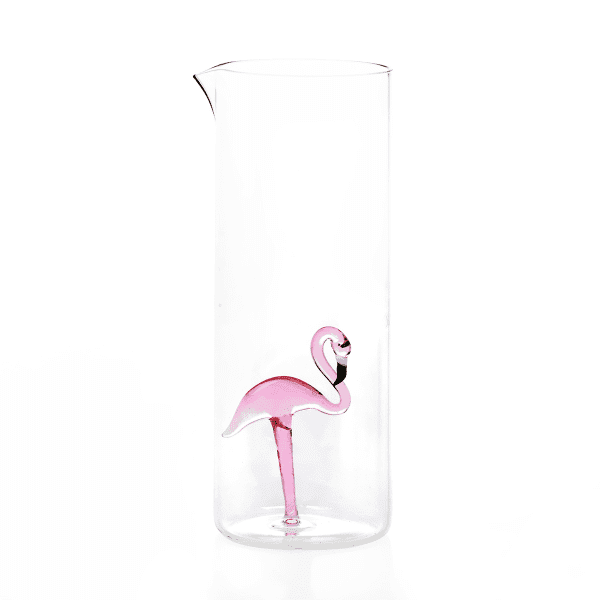 Palm and
Flamingo
Tropical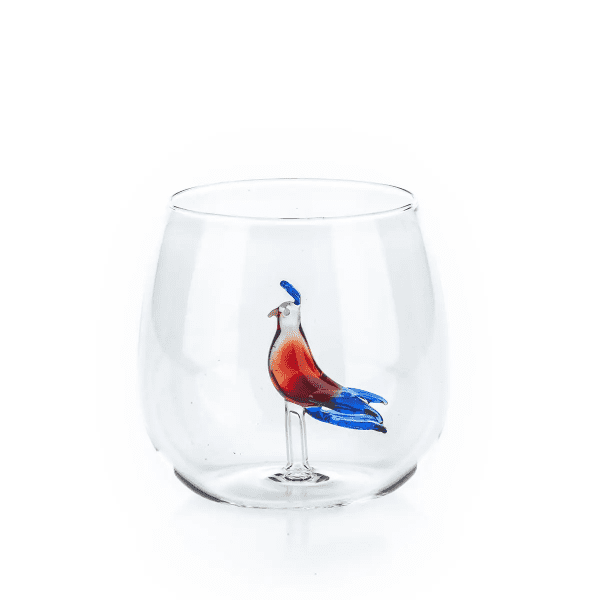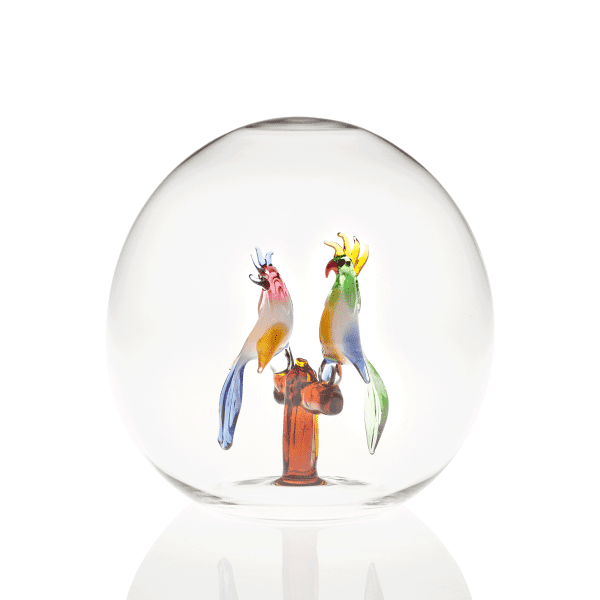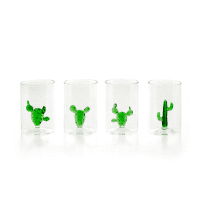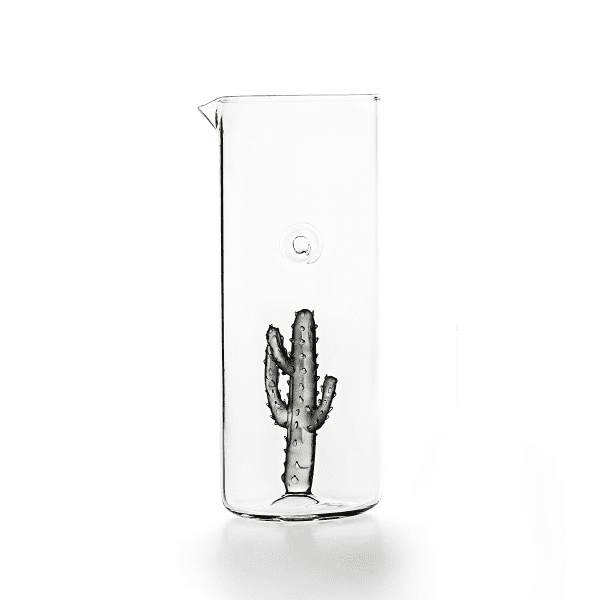 Cactus
Flower power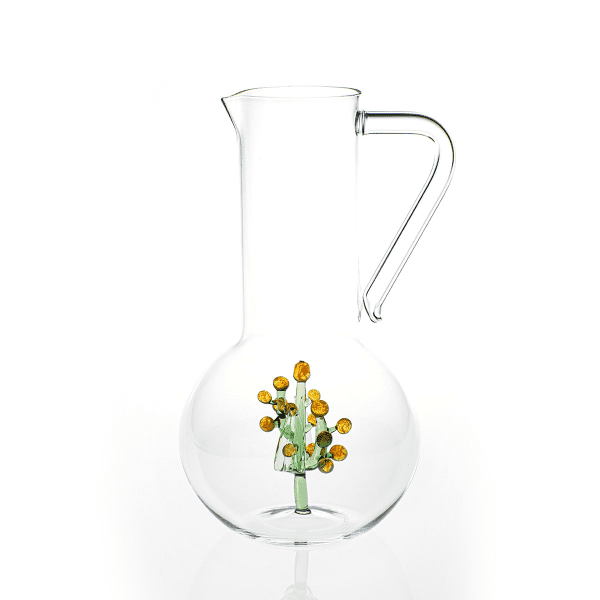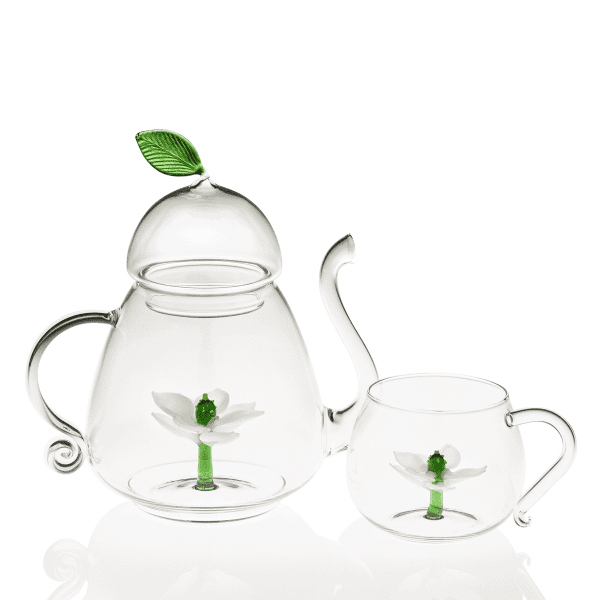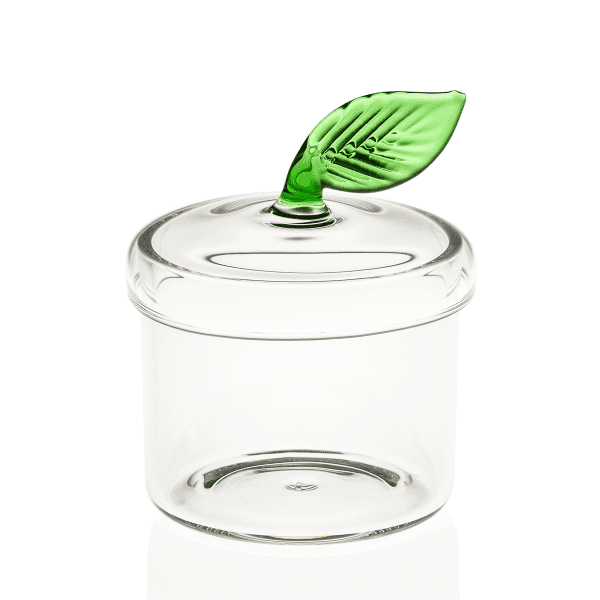 Lotus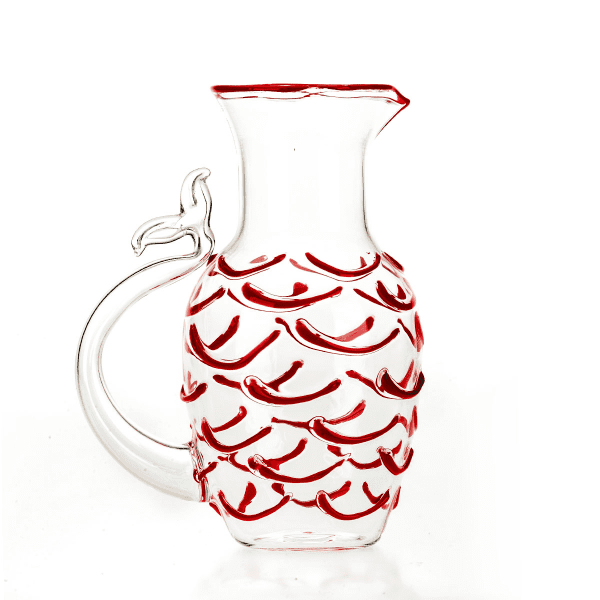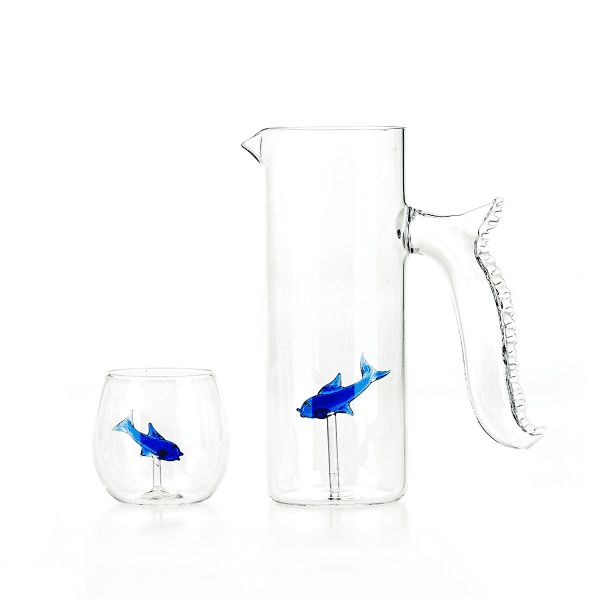 Fish
Leaves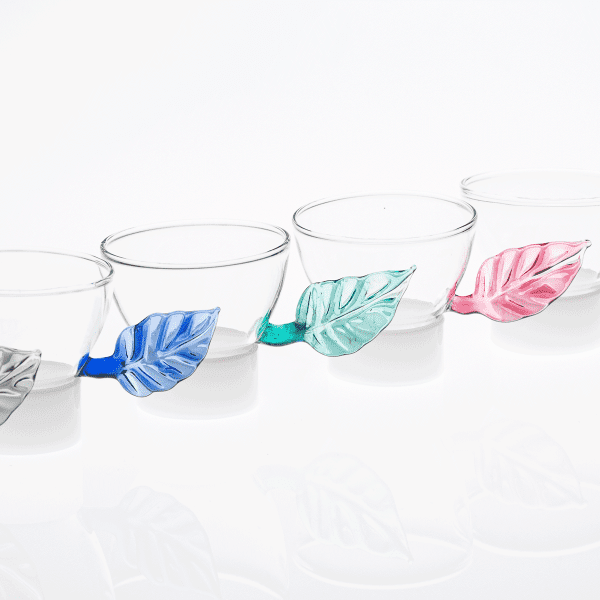 Petalo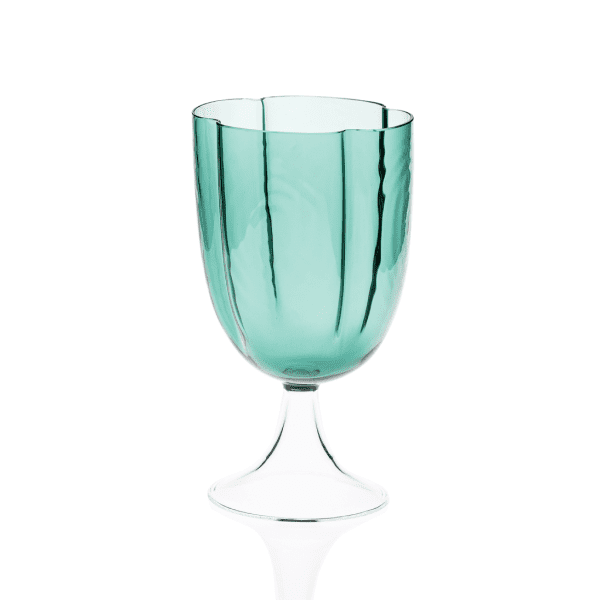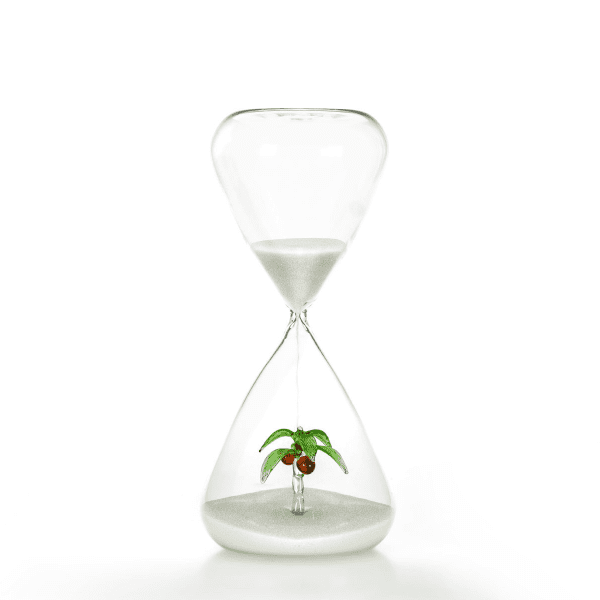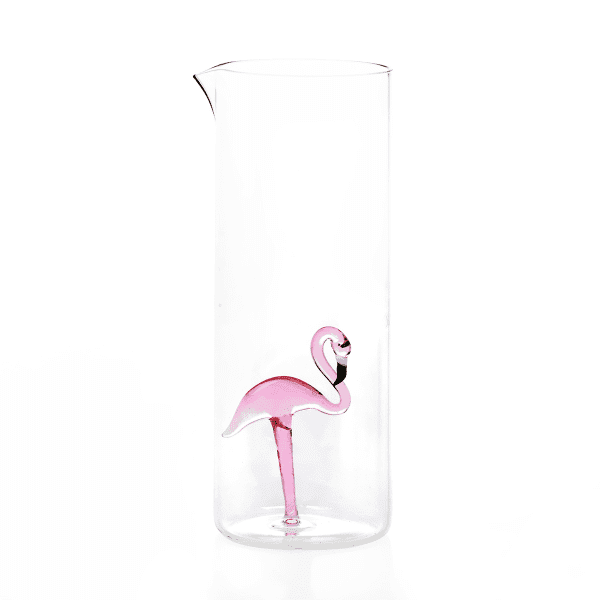 Palm and Flamingo
Tropical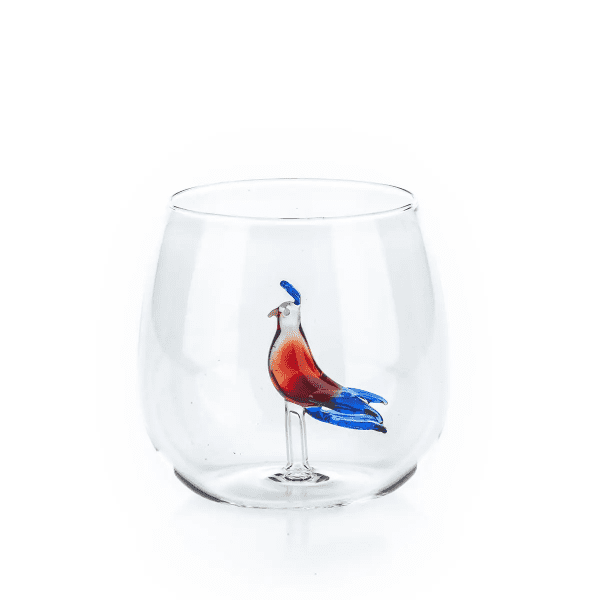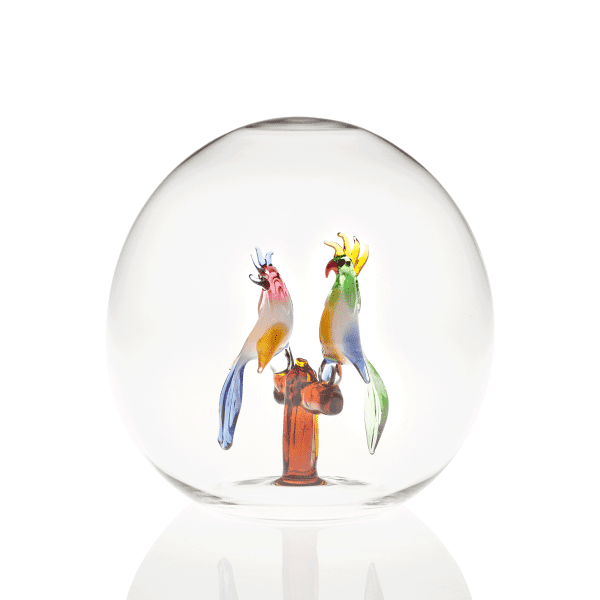 OASI
ATELIER COURTYARD
Step inside and discover the 8th project of Casarialto Atelier, where creativity and savoir-faire unite to support local artisans and showcase their talents. Here you will find our latest co-creation with artist Michela Urban - "Down in the Courtyard" and "Down in the Garden". Inspired by Japanese screens and infused with Catherine Urban's creative direction, these one-of-a-kind pieces feature the artist's original use of materials and colors to create metaphorical windows into the natural world.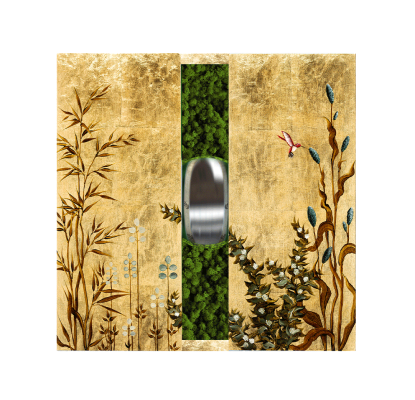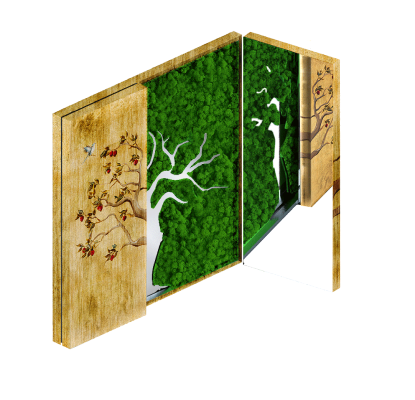 In the Down in the Courtyard triptych, a hand painted tree opens to reveal two mirrors set within a bed of stabilized moss. An organic work of art that celebrates the beauty of nature and traditional artisanal techniques, creating a unique visual and sensory experience.
OASI
ARTISANS COURTYARD
See exclusive behind-the-scenes footage of the creative process behind the Casarialto Atelier collections in unique movie theatre showcase. Witness the passion and dedication that our talented artisans pour into every piece.
Cotisso Collection
Golden Leaf Boxes
Mosaic Stools
Steel Symphony
Wonder Looms
Casarialto has been creating unique and practical home decor and tableware pieces of exceptional quality since 2008. The brand embodies Catherine Urban's global vision that combines modern practicality with the centuries-old traditions of Made in Italy craftsmanship.

Each piece is purposefully crafted with the highest attention to detail. Casarialto supports small workshops and embraces the Veneto region's rich artisanal heritage, resulting in small, specialized productions that seamlessly blend time-honored techniques with innovative design.
Stay connected with our brand
Take a deep dive into the world of our artisans and products. By subscribing you will gain an exclusive window into the craftsmanship and artistry that goes into every Casarialto creation.